From single components to complete systems, our technology presents a range of options ensuring your client's requirements are met – we can also assist with your OEM system integration if needed. We understand the mutual benefits of OEM partnerships and offer high quality robotic crawler inspection systems for industries and applications that fall outside Eddyfi Technologies' core business.
A perfect example of this is represented by a client who was easily able to install their LIDAR systems onto the VersaTrax™ P-Series. The robotic crawler successfully completed a long drainage tunnel inspection in less than two days.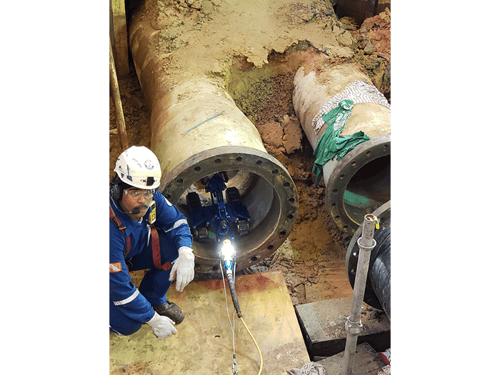 An OEM vehicle used to vacuum water and silt from water storage tanks employs Eddyfi Technologies crawler tracks.Have a high-volume requirement for robotic crawler tracks? Get in touch with one of our experts to discover available options.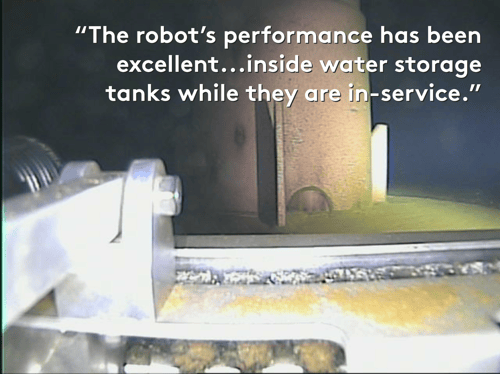 Our technology transports and controls an OEM system featuring a Yaskawa MotoMini robot with a virtual reality human interface. It was designed for unique, remote controlled operations in high radiation areas like nuclear reactors.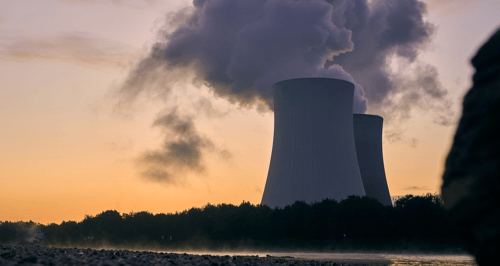 Our inspection cameras are not only excellent for standalone Remote Visual Inspection (RVI) applications but also for OEM operations. Case in point, Spectrum™ high definition inspection cameras have been incorporated in a unique inspection and cleaning tool used for remote cleaning and gathering data from conductors and caissons.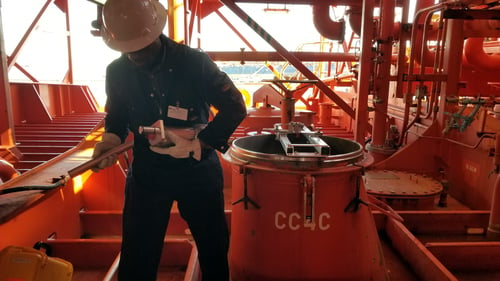 Our product offering extends beyond what you'll find on our website. For example, the use of the manipulator by large OEM clients for search and retrieval in underwater applications.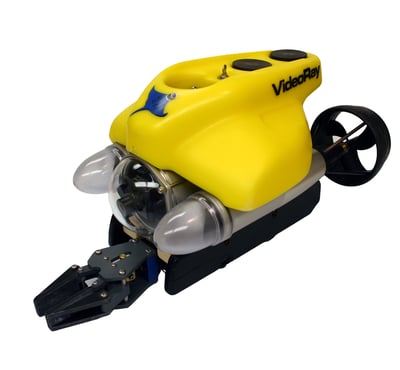 If you're an original equipment manufacturer looking for a robust robotic solution for your inspection systems, consider the simple sophistication of Eddyfi Technologies' robotic technology. Contact us to discuss your RVI and remote operations today. Still browsing? Visit the Eddyfi eStore and Academy for even more remote visual inspection resources.