It is clear that there is a direct correlation among report quality, reliability, and confidence in the inspection equipment. For example, the more capable the NDT equipment is in terms of data gathering, ease of use, and coverage, the more actionable the asset integrity report data will be. The outcome is a more optimal maintenance and repair strategy.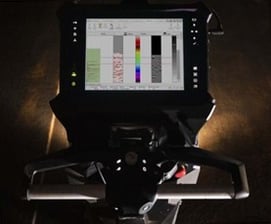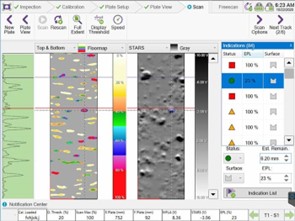 It is therefore essential that non-destructive testing equipment capability is verified by a governing body to establish acceptable guidelines that allow decision makers to trust that the test equipment delivers on its promise! To inspire and assure equipment quality and capability and ergo gain reporting confidence, an independent globally recognized body examining and validating NDT equipment is the perfect solution.
As inspection technology develops exceedingly faster every year, having these standards in place ensures the solution being used for the integrity assessment meets all regulatory standards and that it is verified as suitable to perform the task at hand without concern for inaccurate data. In 2020, Eddyfi Technologies sought the assistance of TÜV NORD Systems GmbH & Co. KG (TÜV NORD) to provide third-party validation of our Magnetic Flux Leakage (MFL) floor scanner as detailed here.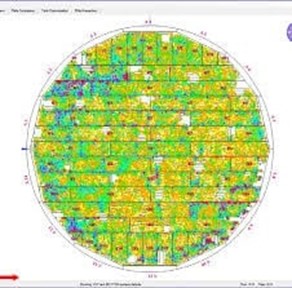 Fast forward to February 2022, the Floormap®X received a similar validation. The multi-technology MFL array tank floor inspection is responsible for delivering unmatched probability of detection, even in the critical zone, as well as addressing thick plates and coatings. The only commercially available system that can discriminate between top and bottom side corrosion using patented STARS technology, the FloormapX increases efficiency while inspecting tank bottoms like no other system. But you don't have to take our word for it. The globally recognized TÜV NORD certification and accreditation body certified the FloormapX satisfies VGB-ENIQ-Guideline VGB-R-516 second edition 2010. View certificate here.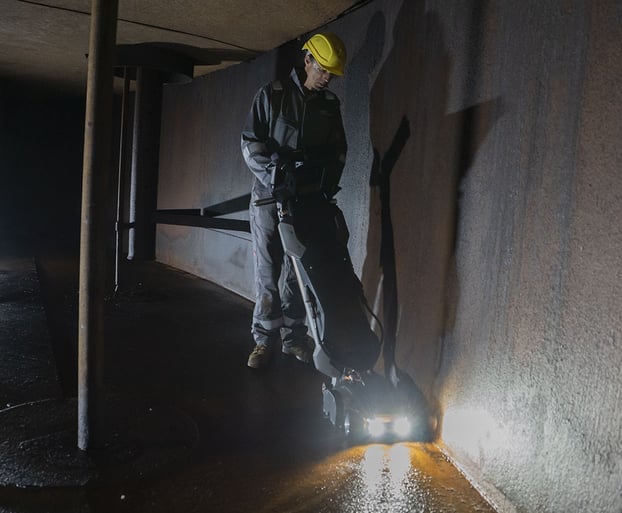 "The quality and reliability of any NDT inspection report is of paramount importance. It is essential that if there are any structural deficiencies that affect maintenance and repair strategies these are found and reported."

Justin Burton NDT Inspection Manager of Adler and Allan
Learn more about improving efficiency while enhancing performance here, and learn more about Eddyfi Technologies' trusted technology for total tank inspection here.
When it comes to being confident in your NDT data results, Eddyfi Technologies delivers externally validated solutions for your tank inspections and so much more. Contact the team to discuss your specific requirements for a Beyond Current solution today.
Authors: Andrew Simpson, Matthew Boat