We've all made poorly informed choices in our lives, some more costly than others. Whether it's a car, clothes, or computing device, the key to making a good choice is often information. Non-destructive testing is no exception. Making uninformed choices can lead to very costly mistakes.
There are several competing technologies, some of them complementary, and no NDT method can claim to be able to do everything. Before you consider buying a probe to inspect tubes, here are the things that you should know.
The What
What are you exactly looking for? It's important to clearly know the defects that you are looking for because it's key in determining what inspection technology or combination of technologies are right for you. These are a few of the more commonly sought defects in tubing:
Cracking
Corrosion
Pitting
Thinning
Because some techniques are "blind" to defects in certain orientations, if you're looking for cracks, you have to make sure you know which orientation they're in before you start looking. Cracks in tubes can either be axial or circumferential.
Example of stress-corrosion cracking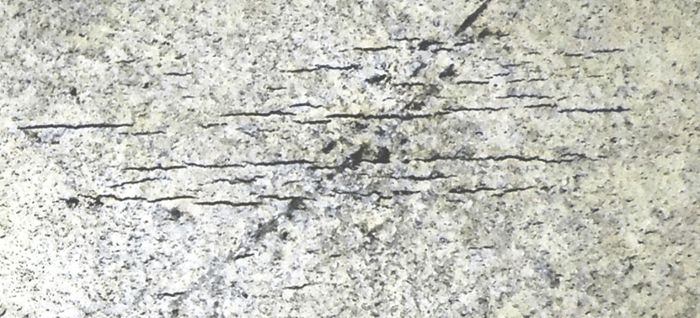 Depending on whether defects you're looking to detect are inside or outside tubes makes a big difference on the type of technology you'll be using. Are your defects:
Surface breaking?
Close under the inner diameter of tubes?
Close under the outer diameter of tubes?
In welds?
Around tubesheets or support plate?
It's paramount to know the exact type of material you are planning on testing. Simply knowing that your tubes are made of stainless steel, for example, isn't enough. Material properties can have a huge impact on certain inspection techniques, such as with electromagnetic testing where changes in permeability affect eddy current penetration. Knowing the material's manufacturing standard is important, but often insufficient in gaining a clear understanding of material properties. For example, some ASTM standards cover ferrous and non-ferrous materials, and, in such cases, only knowing the material's specific grade (A213-TP304) gives an understanding of the properties.
It's also important to know, based on the defects you're looking for and the asset inspected, the exact type of materials used around the tubes. In certain cases, this can affect the quality of inspection results greatly, and hence the choice of inspection technique. It's also important to understand how the tube was worked, as this also affects the properties of the material and promote appearance of defects.
Know the physical dimensions of your tubes. Again, not every technique is appropriate to every tube dimensions and thicknesses. Some, like electromagnetic testing, are less tolerant to a low fill factor than others. So, before you begin shopping around and make inquiries, at least have this information handy:
The inner or outer diameter of your tubes (ideally both)
The BWG or wall thickness of your tubes (ideally both)
You may not think it, but outstanding features on tubes can prove to be a major consideration in choosing an inspection technique. Typical examples of such tube features, which also has an impact on your choice of inspection technique, are fins and bends.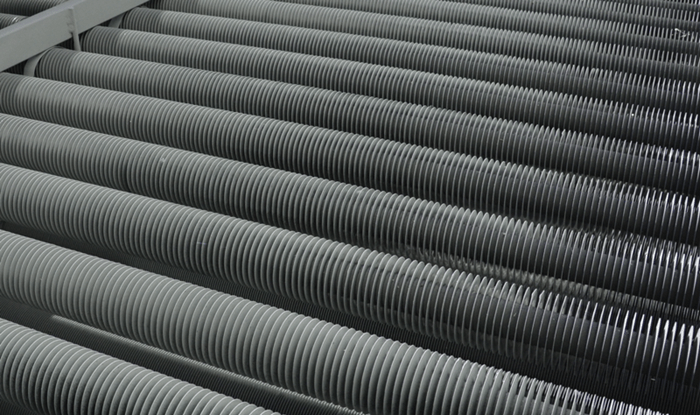 Beyond the approximate location of defects, you must consider the location of the asset or assets to be inspected. If the asset is far from a water source, using IRIS, however successful it may be, might prove impossible. If the inspection has to be performed in a cramped space, it's unlikely you'll want to choose bulky and cumbersome equipment.
Having all this information at hand will make it easier for you to determine whether you will be using eddy current testing (ECT), eddy current array (ECA) technology, remote-field testing (RFT), near-field testing (NFT), near-field array (NFA), an internal rotary inspection system (IRIS), magnetic flux leakage (MFL), partial saturation eddy currents (PSEC), or a combination of any of these or other inspection techniques.
The better informed you are, the wiser your choice will be. This will in turn yield better results and maximize your NDT investment.
Want to learn more? Get in touch by completing the form below and stay Beyond Current on the latest NDT news related to inspecting tubes and much more.